9.6% CAP Turnkey 10 Unit Building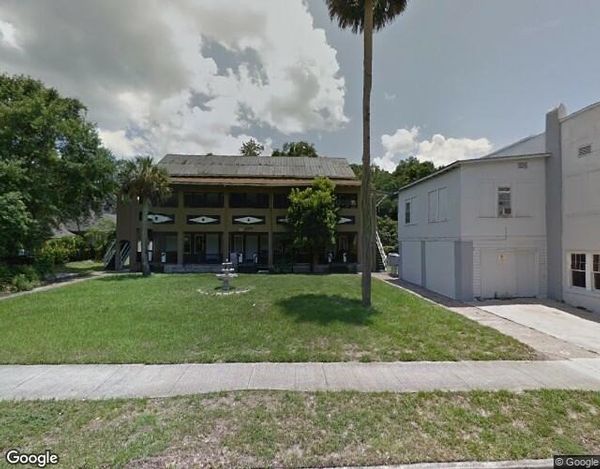 $524,000
SOLD
258 E Graves Ave
Orange City, FL
This property is currently 100% occupied.
8 of the 10 units were remodeled last year. And the remaining 2 were just remodeled.
Each unit has their own water and electric meters.
The gross annual income is $69,000. The operating expenses are $16,000 annually. So, the NOI is $53,000. Which gives you a 9.6% CAP.
Each unit is a 1 bed 1 bath.
Documents
Sale Comps

$540K - $560K

Rental Comps

$5,850 - $5,850

Property Type

Residential

Location

Orange City, FL

Size 4360 sq. ft.
Bedrooms

10

Bathrooms

10

TAV

296.5K

Annual Taxes

$0

Year Built

1915