3/2 Wilton Manors SFH with Over $100k Spread!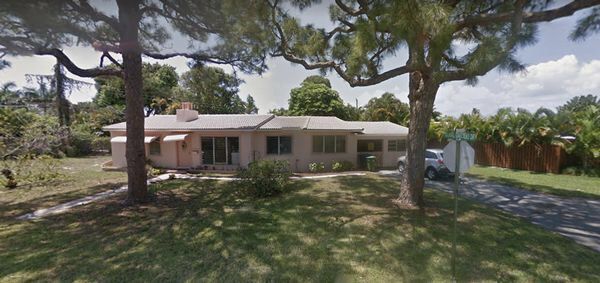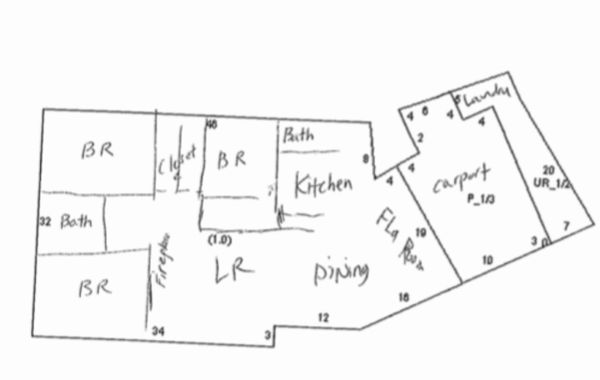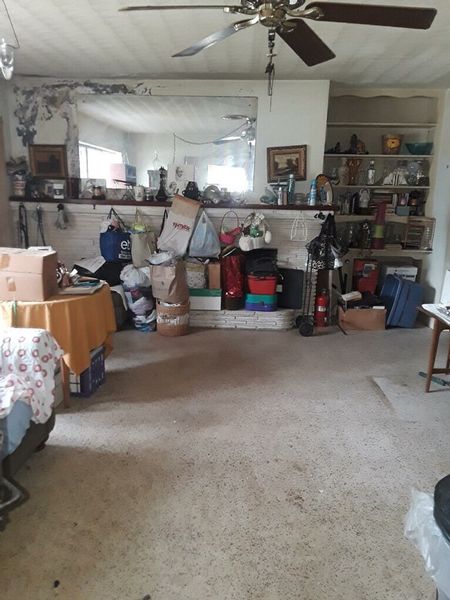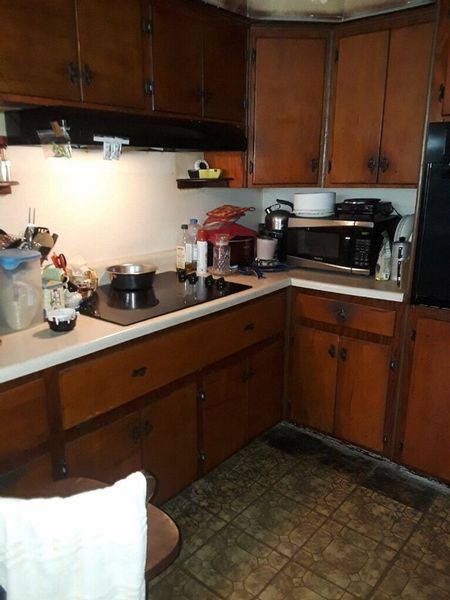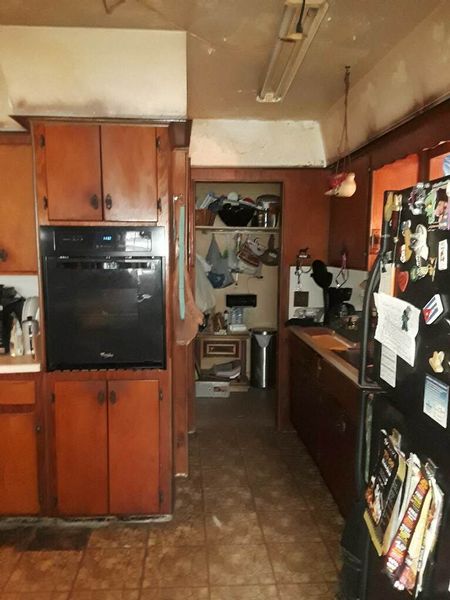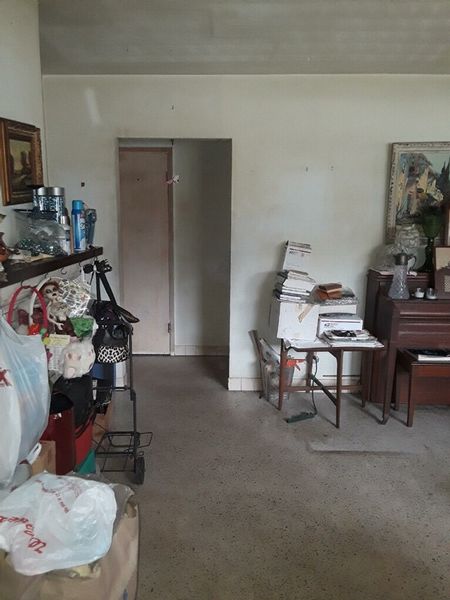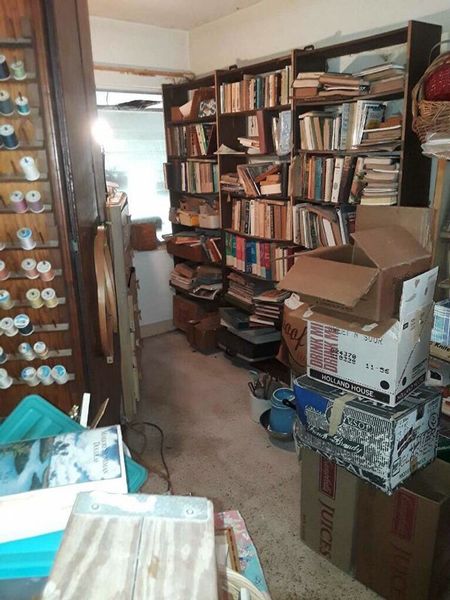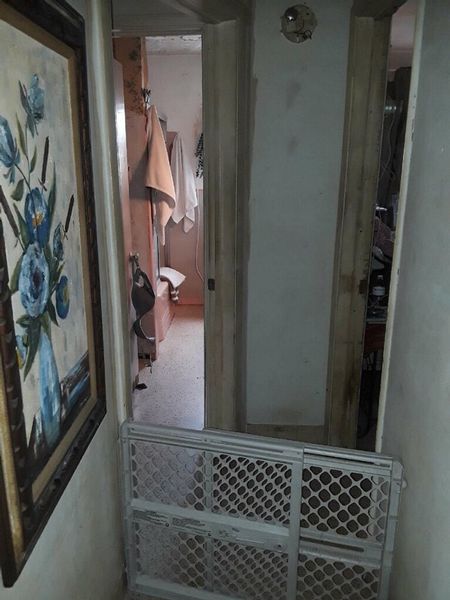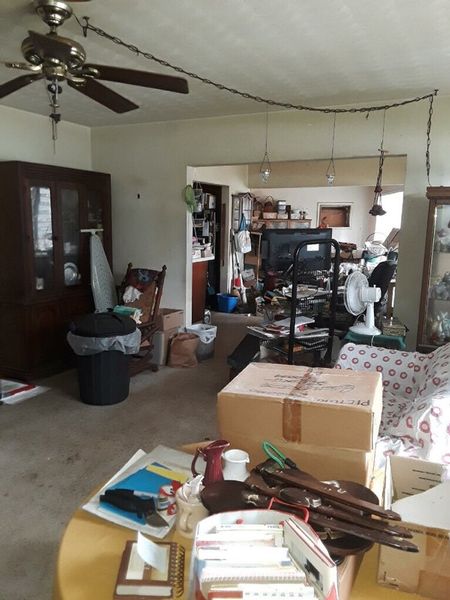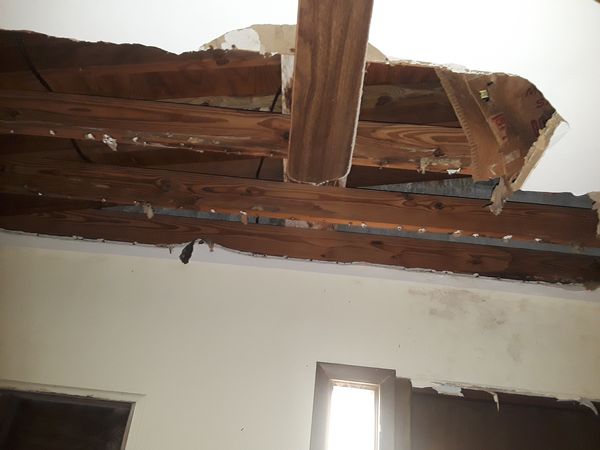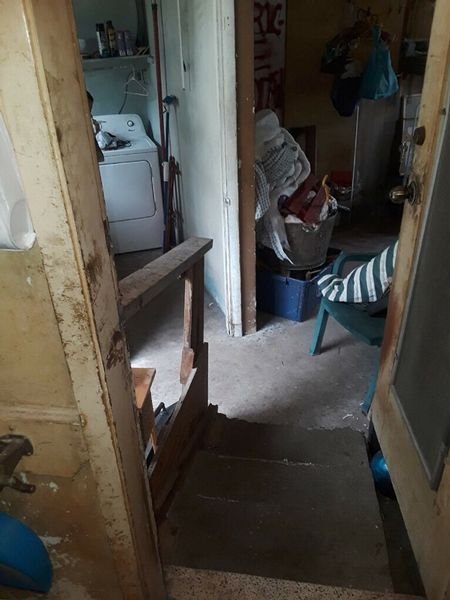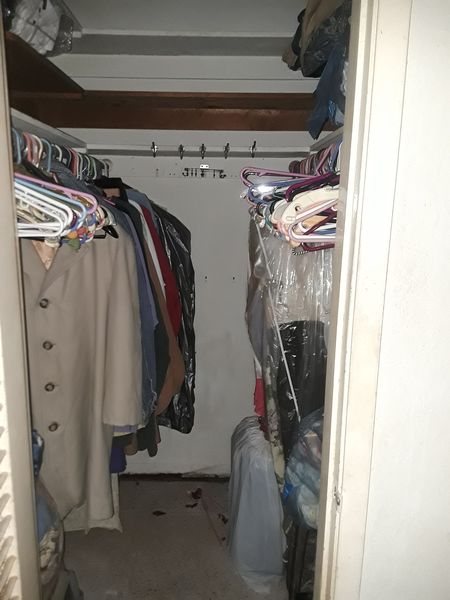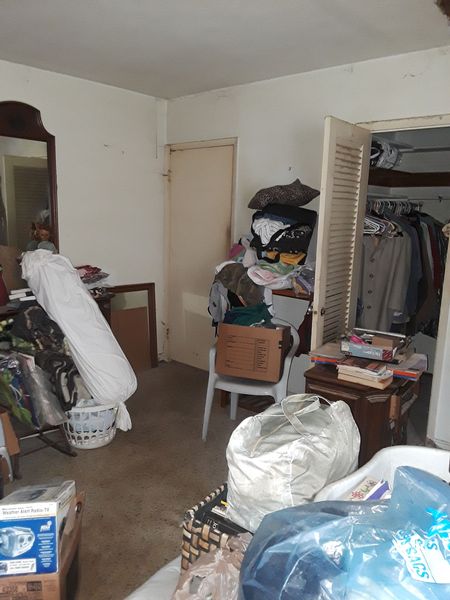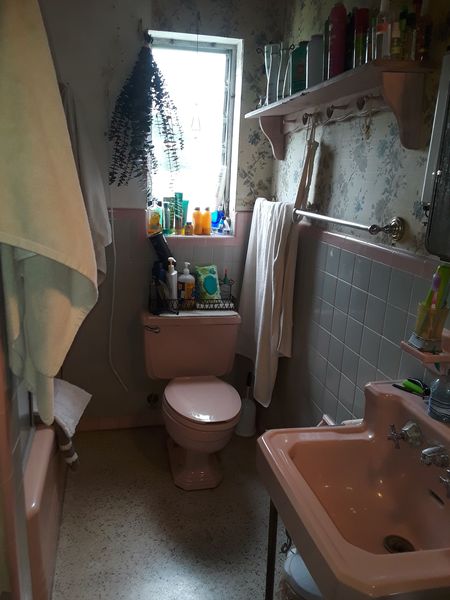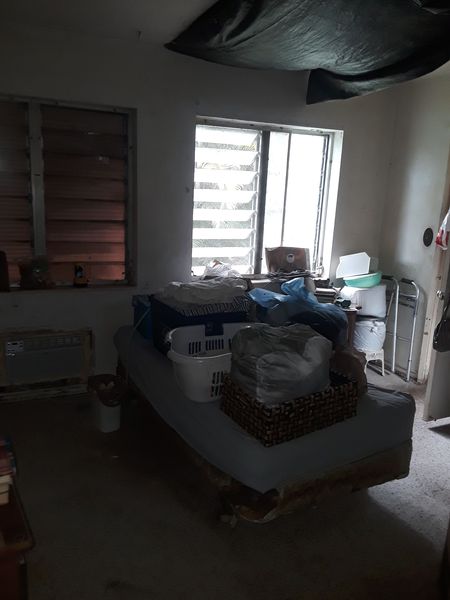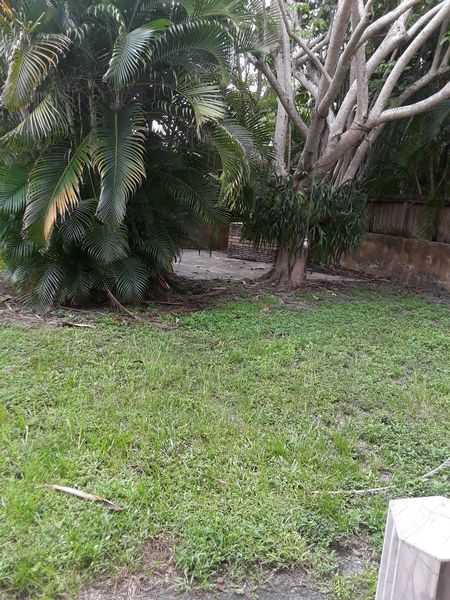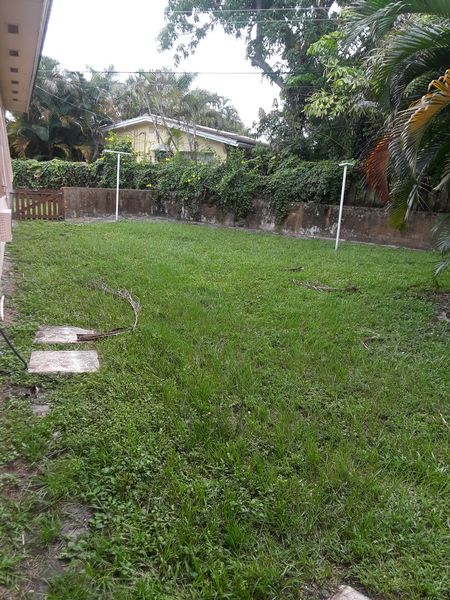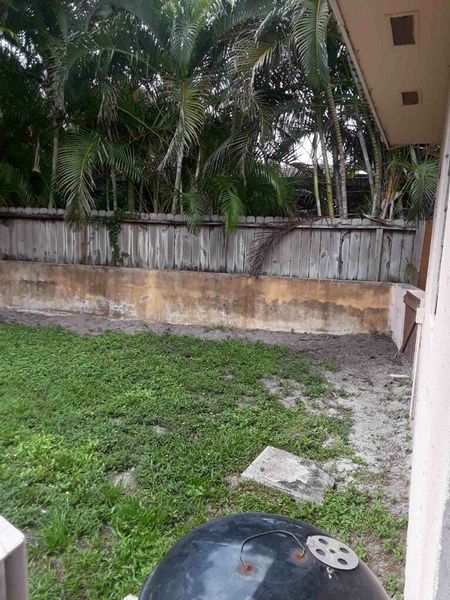 $349,900
SOLD
2024 Coral Gardens Dr
Wilton Manors, FL
Solid CBS Bones but needs updating throughout.
Roof replaced in 2005, but there was ceiling damage to several rooms before the roof was replaced.
There are wall units for A/C and there is an old central heating system.
Zestimate=$498,637
Property sits on an over-sized corner lot, 9,523 sq ft. Has a nice large back yard with a brick cookout/grill.
Property has a fireplace and a detached laundry room on the other side of carport.
Comps:
-2000 NE 27th St: A nice, but traditional and lived in, 2/2 with 400 less sq ft sold low at $412,500 on 3/08/18.
-2001 NE 26th Dr: A nice 3/3, but styled traditionally, with about 400 more sq ft sold for $450k on 2/23/18 also without a pool.
-2625 NE 17th Ter: The Ideal Comp! Nicely rehabbed 3/2 that does not have a pool either, kept the terrazzo floors, and is also 400 sq ft smaller, and sold for $455k on 3/06/18.
-1812 NE 27th St: Another Great Comps! A very nice and modern 2/2, but with mismatched and outdated flooring throughout and around 400 less sq ft, sold for $479,900 on 3/19/18.
-Several other comps have closed with spectacular rehabs $500k-$550k that you can see on the MLS Comps attached.
-1917 NE 26 St: Off Market Sale at $500k on 1/22/18. Condition and bed/bath count is unknown, but square footage is only a few sq ft smaller than our subject. This comp sits on the main busy 26th street.
Documents
No Documents for this Property
Sale Comps

$455K - $479K

Rental Comps

$2,750 - $3,175

Property Type

Residential

Location

Wilton Manors, FL

Size 1812 sq. ft.
Bedrooms

3

Bathrooms

2

TAV

313.3K

Annual Taxes

$2,138

Year Built

1953