Cheapest 2/2 In Fort Lauderdale!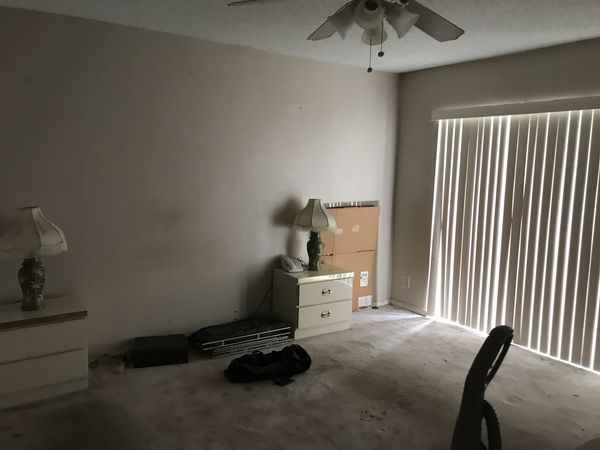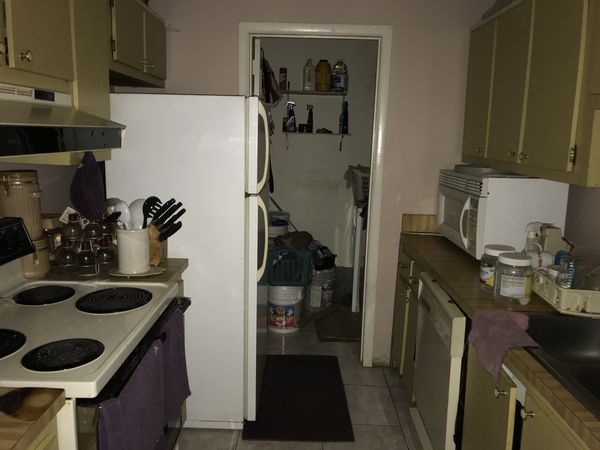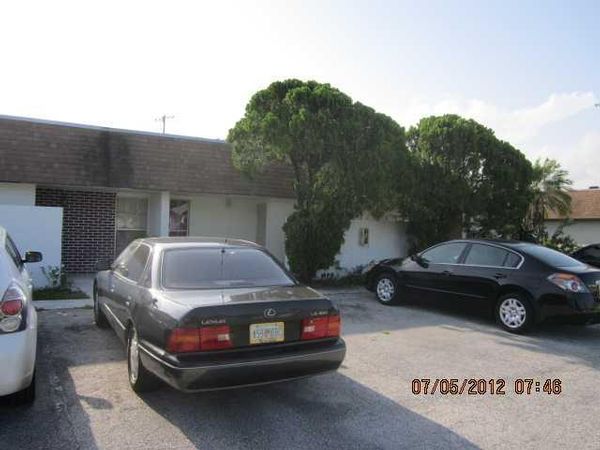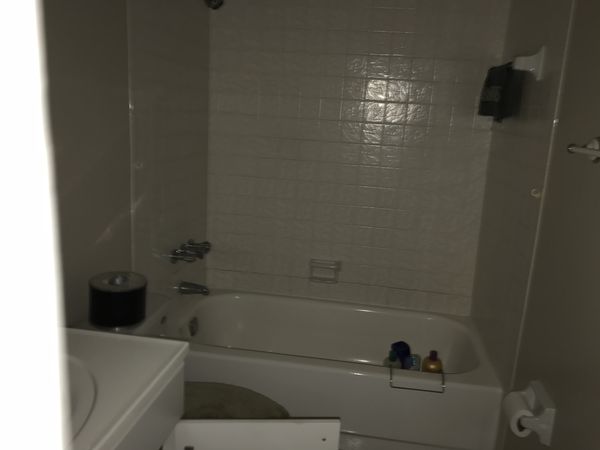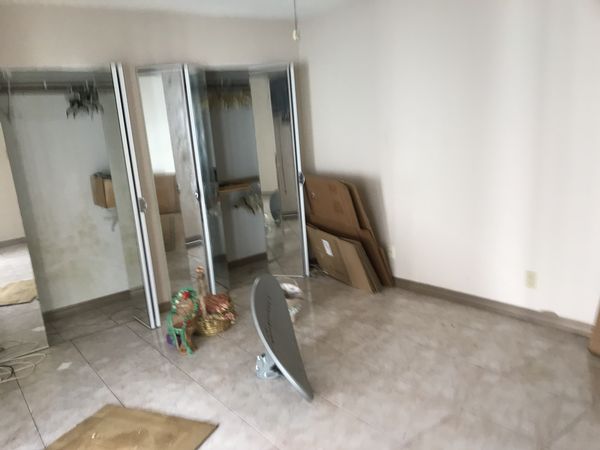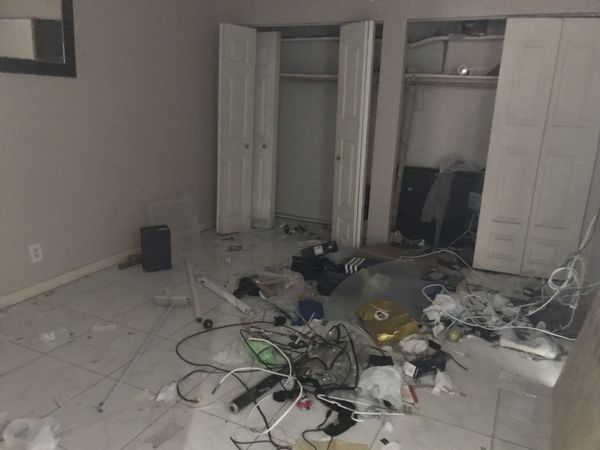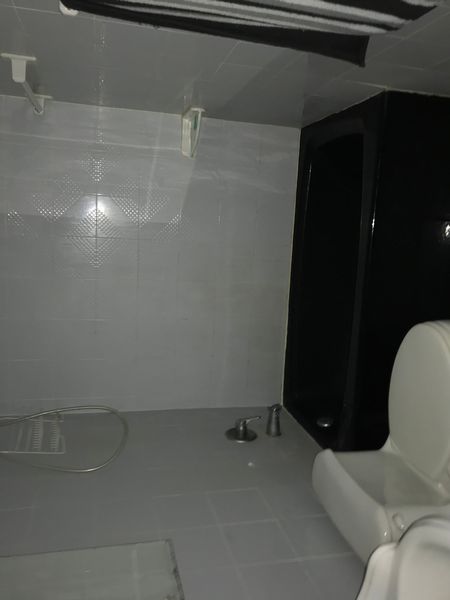 $89,900
SOLD
822 SW 73rd Ave
North Lauderdale, FL
Property does not have strong comps in the same zone however This is by far the cheapest rental you can buy in fort lauderdale.
Can not replaced this property for anything less then $80,000 on the mls.
Solid Rentals at $1,000- 1,200.
808 SW 73RD AV Unit#10 Rented $1,000 ( Same unit, not that nice).
734 SW 73RD AVE Unit#22 Rented $1,150 ( Same unit, not as nice).
726 SW 73rd Ave Unit#26 Rented $1,200. ( Same unit)
HOA is $240.
Will credit buy $11,000 at closing.
Documents
No Documents for this Property
Sale Comps

$100K - $120K

Rental Comps

$1,100 - $1,200

Property Type

Residential

Location

North Lauderdale, FL

Size 1120 sq. ft.
Bedrooms

2

Bathrooms

2

TAV

58.2K

Annual Taxes

$1,194

Year Built

1975